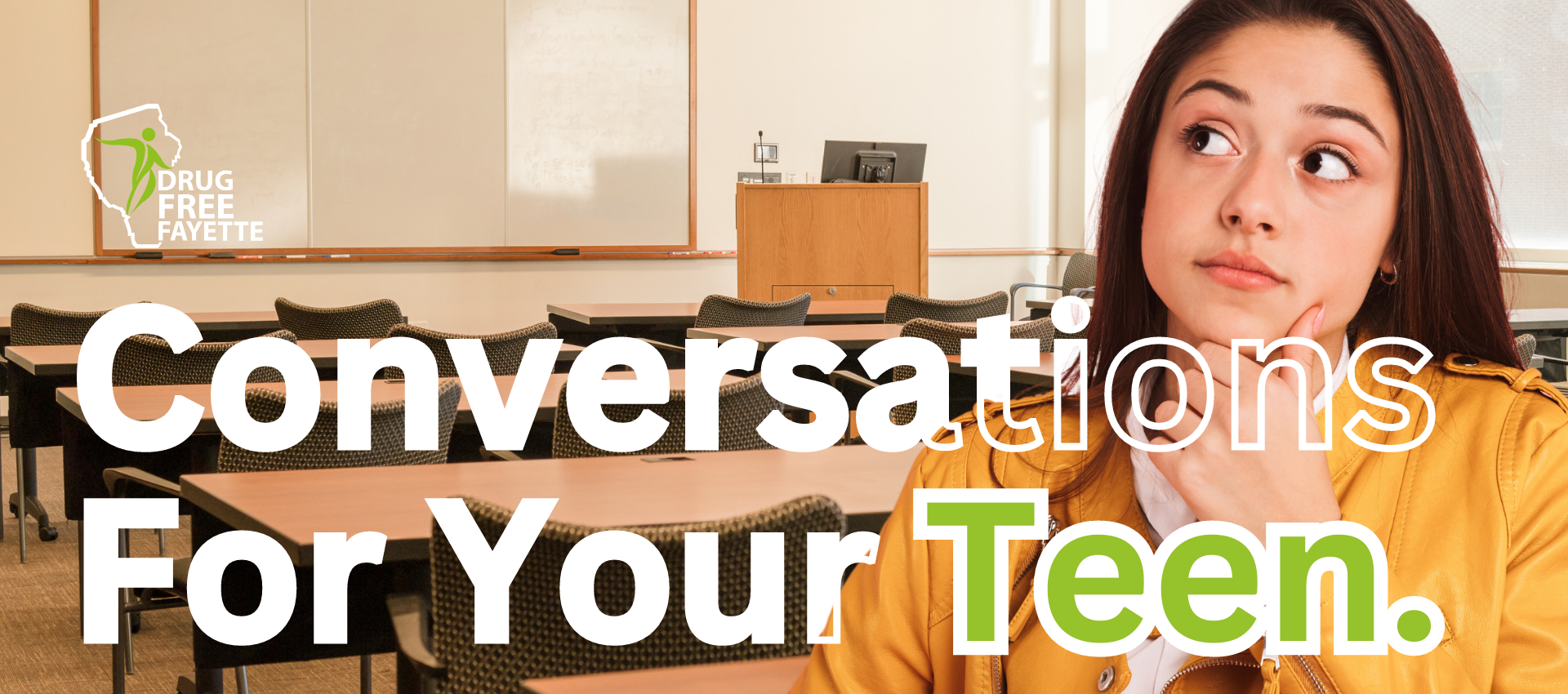 Ask. Listen. Learn.
Don't Be Afraid To Ask Questions.
Finding a trusted adult (starting by considering your parent) is usually the best place to start.
It's really important to understand that using drugs and alcohol is often portrayed as being harmless in pop culture. You may have watched music videos, seen movies or social media references that make using drugs and alcohol look very appealing. But this portrayal only tells one side of the story. Using drugs and alcohol has become normalized in our society and it is important for you to get the full story before you make life choices.
​It's important to find someone you feel comfortable with to ask questions. Try to find someone you know who has some good life experience to offer you. This can be anyone from parent, teacher, coach, aunt or uncle. It's important to find someone with some quality long term life experience, which friends your age just haven't been alive long enough to provide.
When a child or adolescent has been struggling with a mental or behavioral health challenge, it's important to identify the type and level of care that is best suited to the young person's unique strengths, needs, and goals. At the facilities within Acadia Healthcare's network, we provide a full continuum of age-appropriate services. This ensures that children and adolescents can receive customized services in an environment that is designed specifically for them.
The impact of mental and behavioral health disorders can vary considerably based on the age and developmental level of the person living with the disorder. Children and adolescents can sometimes be at an increased risk for developing certain types of disorders or for experiencing certain symptoms, and the onset and progression of various mental and behavioral health disorders can be significantly different among children and adolescents than among adults. That is why it is essential a child or adolescent's age and developmental level are reflected in their personalized treatment plan to ensure care is the most effective.
At facilities within Acadia's treatment network, age-appropriate services are hallmarks of care for children and adolescents. The experienced professionals who provide care for young people at Acadia facilities understand the unique ways that children and adolescents are impacted by mental and behavioral health challenges and have developed specialized programming for children as young as 5.
More Information: https://www.acadiahealthcare.com/programming-treatment/adolescent/
Hmm I Wonder if I Have An Issue With Drugs...
Common signs may include a decline in school or work performance, missing or skipping school, loss of interest in activities you used to enjoy, feeling withdrawn or irritable for more than a couple of days, not being able to go long periods of time without using, choosing drugs or alcohol over things that used to be important to you, or feeling the urge to just need to use drugs or alcohol. If you would like to talk with a teen-friendly professional about your questions, please find our resources page. Or, you can text "GA" to 741741 for a confidential youth crisis line that can answer your questions.
​If you have any questions or feedback, email us at drugfreefayette@gmail.com
Contact our office for assistance: 678-489-3279
If That Just Won't Work, Research Some Trusted Places Online
​If the adult route won't work right now, research some TRUSTED places online. Drugs and alcohol are uncharted territory for most teens, and like anything else in life, it is best to seek guidance and information from people who have experience, and online resources that you think have a lot of integrity.
Here's one great online resource for teens and here's another.